Artwork management software is a crucial piece in delivering a quick and appealing product mix. New products need to adapt to the changing market requirement. Artwork management software can be a powerful approach for FMCG companies. 
Fast Moving Consumer Goods (FMCG) companies or Consumer Goods are under constant pressure to introduce newer and better products to the market. Each launch undergoes a team effort through the product development cycle to deliver each project within a limited period.
The entire PLM (Product Lifecycle Management) becomes a challenge if an efficient solution is not implemented. The package specification is the final process in the product development cycle.
Labeling artwork and package copy play an important role in communicating about the brand, usage instructions, ingredients, safety, and efficacy. For an FMCG, having inefficient packaging artwork management software leads to complexities of packaging, but artwork management can help reduce consumer spending and increase resource cost. Here are a few other reasons why FMCG companies need artwork management software in place.
1. Digital asset management
As private label competition grows, brand management executives are challenged to innovate their products and packaging and meet the dynamic health, safety, and environmental regulations. It is difficult to maintain Brand consistency across the entire supply chain. It is quite common for suppliers to drive decisions regarding the execution of the brand in order to meet last-minute changes. This means that the owner of the brand does not have any mechanism to control and manage this process.
What's more, is that brand assets are stored in isolated databases across the supply chain. Without a centrally managed repository, it becomes impossible to document the origination of ideas, artwork, or content.
Leaders must control their brands by establishing a centrally managed repository of all brand, labeling, and packaging information. An artwork management software gives businesses visibility into their entire portfolio and greater control over its execution. The software also lets authorized users access the materials and information they need for artwork labeling and package design. Consumer companies can therefore implement alignment with corporate guidelines across all aspects of the brand and protect valuable intellectual property.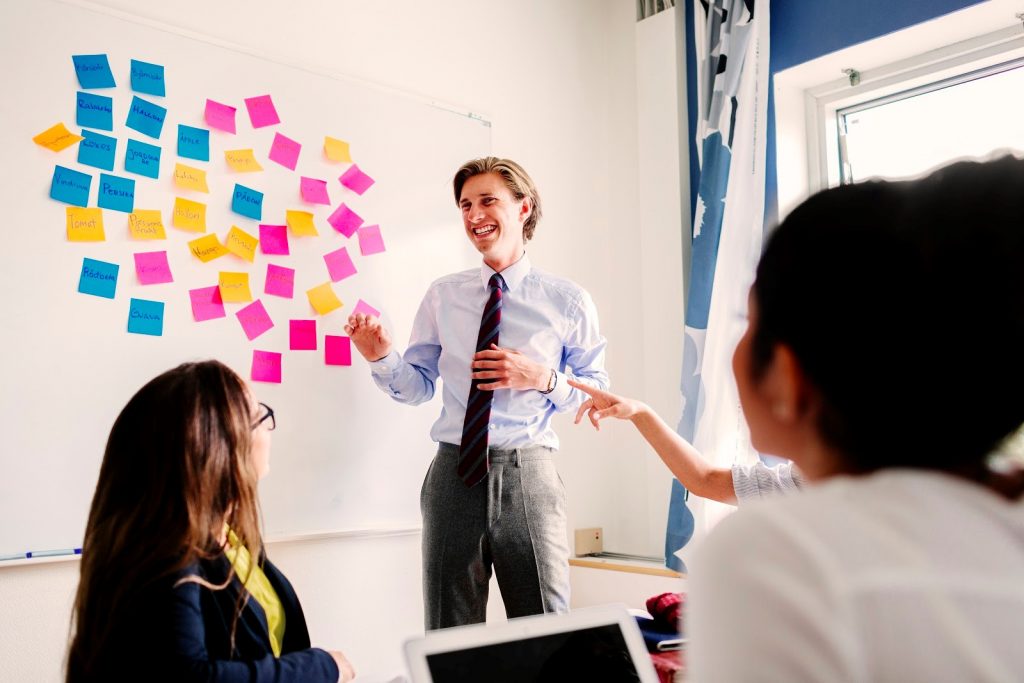 2. Digital briefing process
The briefing process is important to achieve the goal of right-first-time implementation of packaging and artwork. Yet, this process is informal and ad hoc. This is because each team that's involved manages its own process independently, and multiple documents are created through emails, faxes, phone calls, etc., that contain various versions of critical information.
Consumer companies need to implement artwork management software to optimize the briefing process and connect their creative and technical strengths over the life of a product. Such automated solutions ensure that all aspects of the artwork, labeling, and package design are considered. Companies can include the creative and technical information required for the right excusing in a single brief that links to all disciplines involved in packing like legal, marketing, and development teams. Such information can also be re-used to inform future projects.
3. Virtual package design
Package design is an important component of consumer product innovation. It is also a challenge to manage all the elements that must come together in a package that will be effective on the shelf and at home. Most packaging design projects find it hard to meet deadlines and, in turn, frequently exceed their budgets. This is further complicated when products are sold in international markets.
Companies, therefore, need artwork management software to manage the package development process more efficient and make it easily accessible for everyone involved to collaborate and share information in real-time. The teams can also participate in virtual product reviews, and digital prototypes can be routed for comments and approvals. This dramatically reduces design cycle time and cost by eliminating the need for physical prototypes.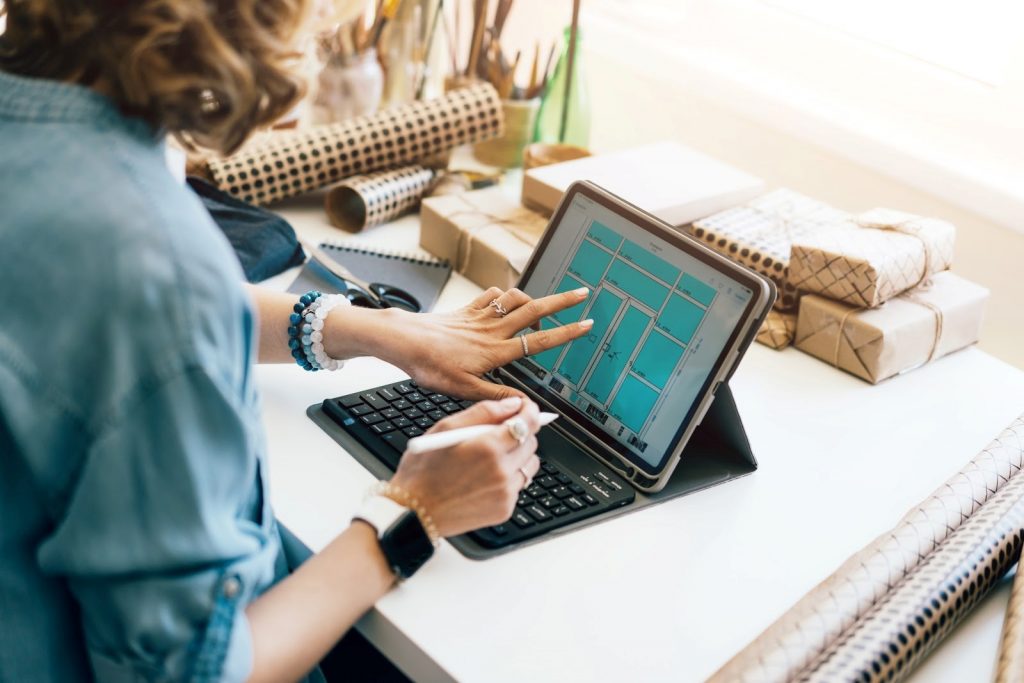 4. Collaborative management
For many companies, review and approval is a lengthy process in which hard-copy drafts are circulated to internal groups and external agencies. Amendments are then incorporated into revised drafts and are sent out again for the review.
This cycle keeps repeating until the final approval is achieved. The primary reason for such recalls is errors and defaults in the copy, which ultimately leads to lost revenue.
Companies can effectively manage the growing complexities by establishing an artwork management software that speeds the development of new artwork while providing the means to manage change at all levels of the structure. The software digitally links all the artwork to the product brief and pack structure. Approved designs can be stored in the system along with other elements and specifications.
Conclusion
Most companies face barriers to effective packaging performance and artwork management like:
Insufficient control over brand assets
Inconsistent briefing materials
Delays from redundant processes across all stages of production and design
The inability of teams to work collaboratively
An effective artwork management software helps solve this problem and enables FMCG companies to drive value in the market through better alignment of processes and brand assets, even in increasing complexities.